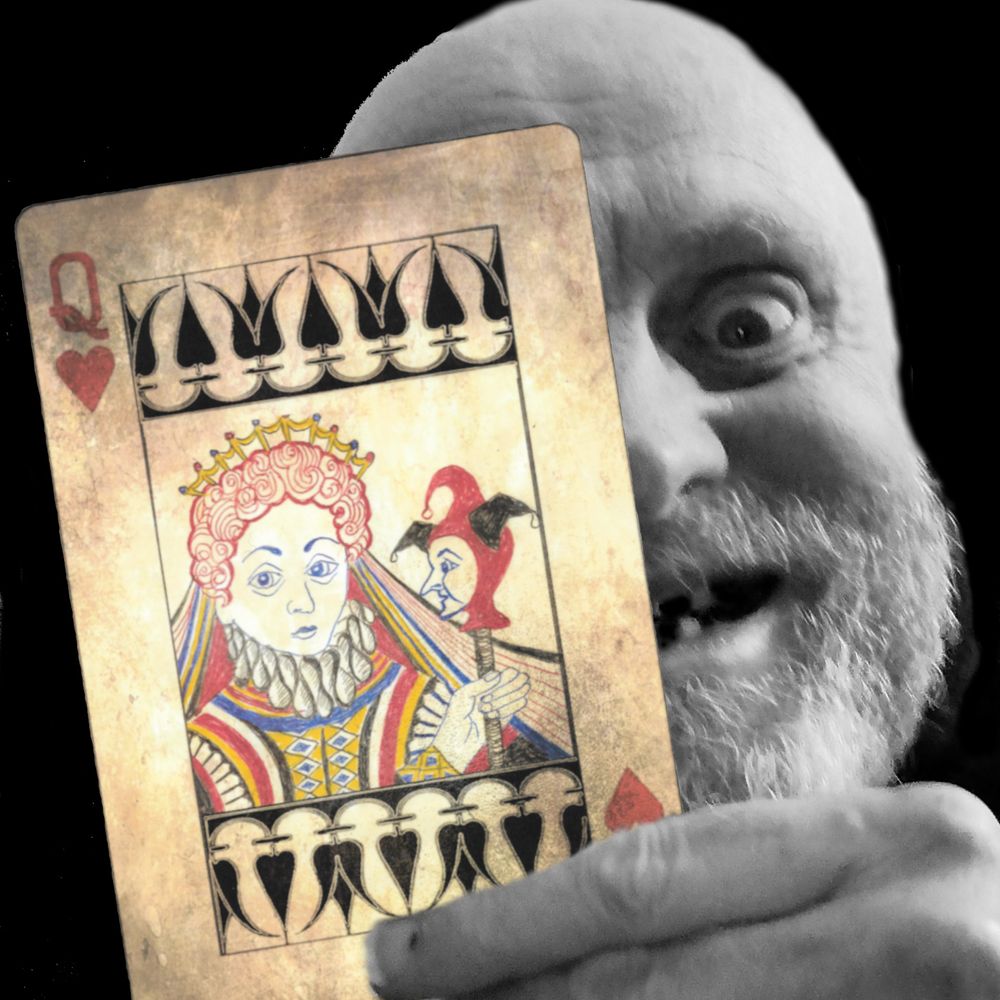 A Whiter Shade of Pale
The latest  Audioplay Comedy By Buxton Drama League. Written by: Will Blake and Directed by: Paul Harrison
Ghostly uninvited guests in the ancestral home of the Wellhavalin family have stories to tell. A visiting Paranormal Investigation Team seem more bitter and twisted than the spirits. For some this won't end well. For others there will be valuable life lessons.
The full play will be available as part of Buxton Fringe Festival. We recommend listening with headphones or in stereo.
 Strong Language, Violence, Adult Themes.